At the Newstead Belmont Hills Golf Resort & Spa, we are pleased to offer you a rare real estate ownership opportunity. Learn how you can purchase a piece of paradise with a waterfront home in Bermuda.
With just 44 suites and studios available on the property, we guarantee exclusive, convenient access to everything Bermuda has to offer – no waiting for reservations and no worries.
Your island home at the Newstead is ideally located on Harbour Road, set among landscaped gardens and just a five-minute private water taxi ride from downtown Hamilton. For golfers, the stunning Belmont Hills Golf Club awaits just minutes away by our private shuttle.
Whole Ownership
A very limited number of our suites are available to buy outright as your Bermuda resort-living home. With all the amenities and benefits of being in a resort – golf course, spa, swimming pool, tennis courts, fitness center, restaurants – and all your usual comforts of home.
Residence owners who choose not to live full-time at Newstead have the option of placing their home into the resort's rental pool to earn income.
Shared Vacation Ownership
Under a shared ownership program, owners at the Newstead Belmont Hills purchase a 1/6th or 1/12th fully-deeded, fully-transferable interest in one of the resort's 44 studios, one-, or two-bedroom suites. Owners are guaranteed to enjoy four to eight weeks of usage annually – two weeks at a time, four times a year or one week at a time, four times a year.
There is also the option to place any weeks not required for the owner, their friends or family into the resort's rental pool and earn income.
For more information on ownership opportunites at Newstead Belmont Hills, please contact: ownership@belmonthills.com.
Email our Sales Office and speak to our sales representatives to find out more about our ownership program and snap up your chance to secure your piece of Bermuda island paradise!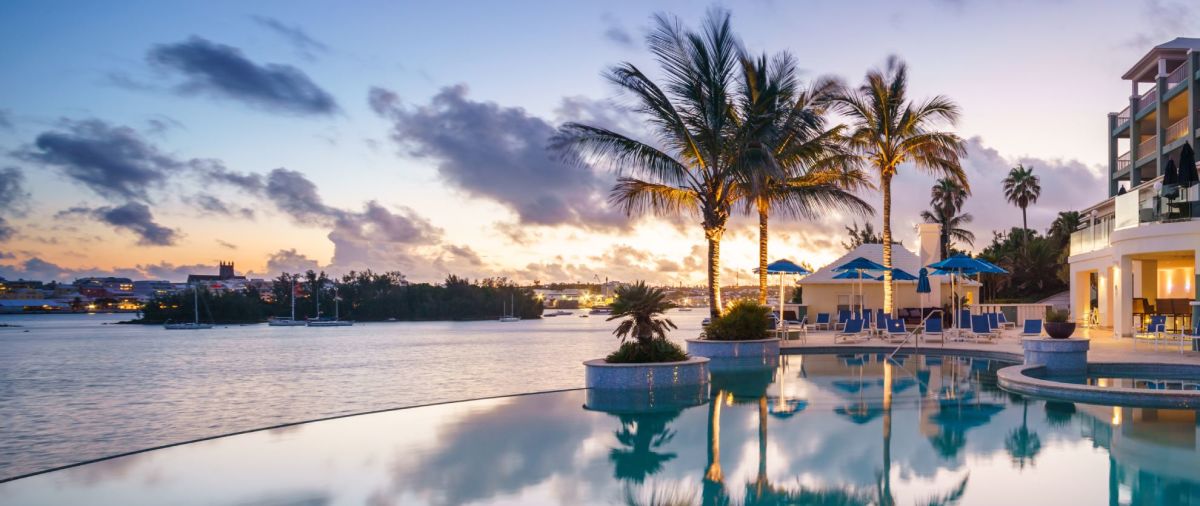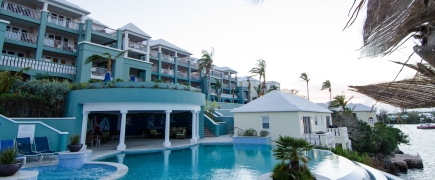 BECOME AN OWNER
Own a slice of Bermuda paradise!
Learn More